from Zero Hedge:
Ex-Colleagues See Durham Dropping Bombshells Before Labor Day
While much speculation inside the Beltway says U.S. Attorney John Durham will punt the results of his so-called Spygate investigation past the election to avoid charges of political interference, sources who have worked with Durham on past public corruption cases doubt he'll bend to political pressure — and they expect him to drop bombshells before Labor Day.
Durham's boss, Attorney General Bill Barr, also pushed back on the notion his hand-picked investigator would defer action. Under Democratic questioning on Capitol Hill last week, he refused to rule out a pre-election release.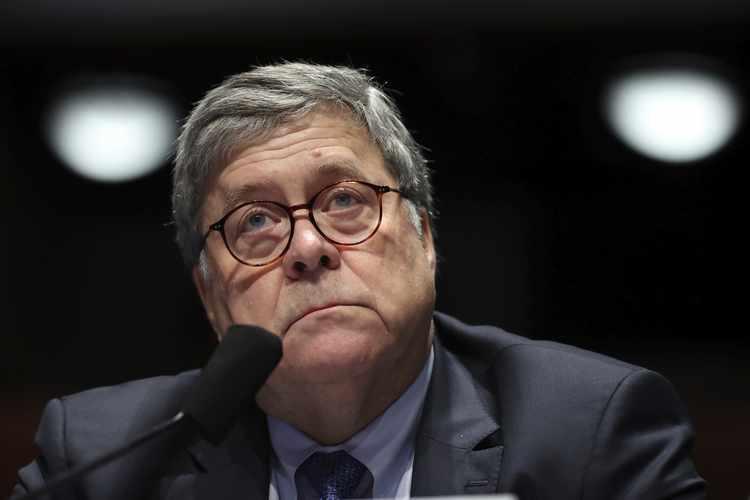 "No," the attorney general curtly replied. read more