by: Brent Smith at the Common Constitutionalist
Scroll Down for Audio Version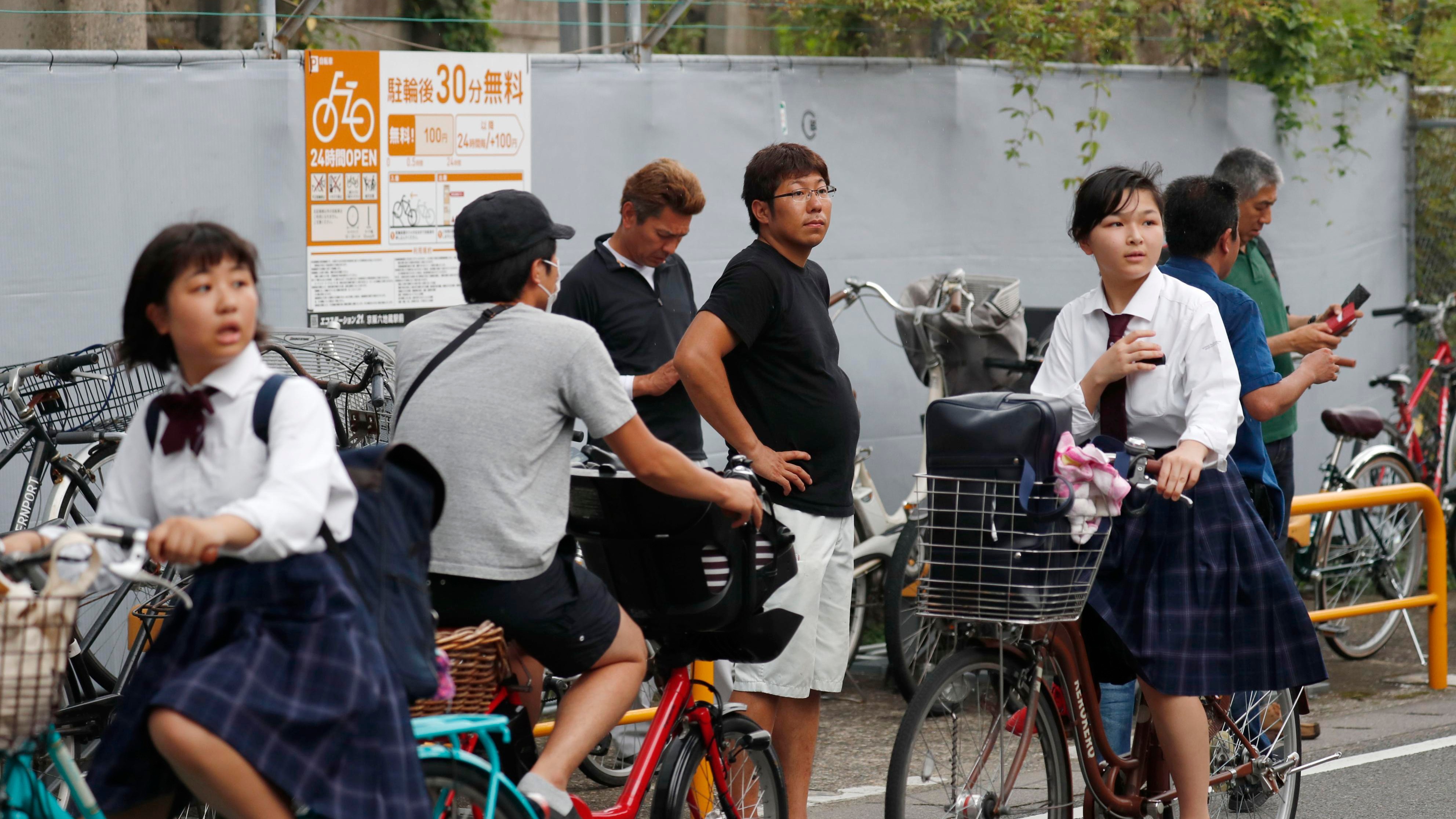 Have you heard? There was another major city mass killing just yesterday. 33 victims are confirmed dead, and another 36 were injured, but the investigation is ongoing. Earlier in the day, the death toll stood at 23, but victims continued to be discovered.
The death toll is eclipsed by only two modern day mass-shootings in America – Las Vegas and Orlando.
But wait – you haven't heard? How could there be a mass-killing of dozens without it being reported?
Witnesses claim that a man burst into the offices of an animation production company and started screaming "You Die!"
Again – how is it that we haven't heard? read more