by Brent Smith:
If you still harbor the notion that CNN is in any way a legitimate news outlet, you can finally let it go.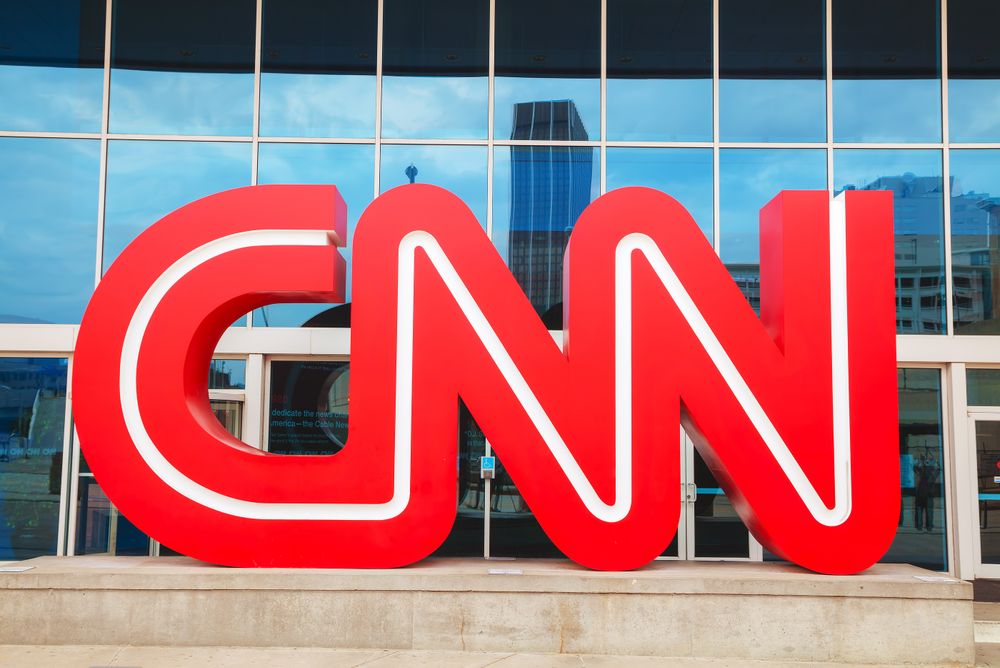 And frankly it's worse than even the way President Trump described them – as fake news. They lost 'fake news' miles back. The network is and has been for many years, nothing more than the shameless propaganda department of the democrat party, and will do and say anything to advance the leftist/democrat agenda.
At least one department head admitted it, yet a professor still recommends them.
from Campus Reform:
Weeks before Project Veritas report that CNN department director admits site is 'propaganda,' this prof called it a 'reliable' source
Weeks before Project Veritas revealed that a CNN director admitted that the outlet produces "propaganda," a University of Georgia ecology professor lauded it to students as a reliable source.
In a video sting operation, Project Veritas obtained footage showing CNN Technical Director Charlie Chester admitting that the network casts a positive light on President Biden, reports on COVID-19 to sell "fear," and worked to remove Trump from office via "propaganda."
"We would always show shots of him [Biden] jogging and that [he's] healthy, you know, and him in aviator shades," said Chester about the network's coverage of the President. "Like you paint him as a young geriatric."
"Look what we did, we got Trump out," said Chester about the 2020 election. "I am 100% going to say it, and I 100% believe that if it wasn't for CNN, I don't know that Trump would have got voted out…I came to CNN because I wanted to be a part of that."
Remarking on the network's coverage of President Trump holding a drink of water, Chester said that "[Trump's] hand was shaking or whatever, I think. We brought in so many medical people to tell a story that was all speculation — that he was neurologically damaged, and he was losing it. He's unfit to — you know, whatever. We were creating a story there that we didn't know anything about. That's what — I think that's propaganda."