Well it's about time. But hey, well you have virtually all of Big Tech stacked up against, it's a minor miracle that the relatively new social media site even found a home.
from the Epoch Times: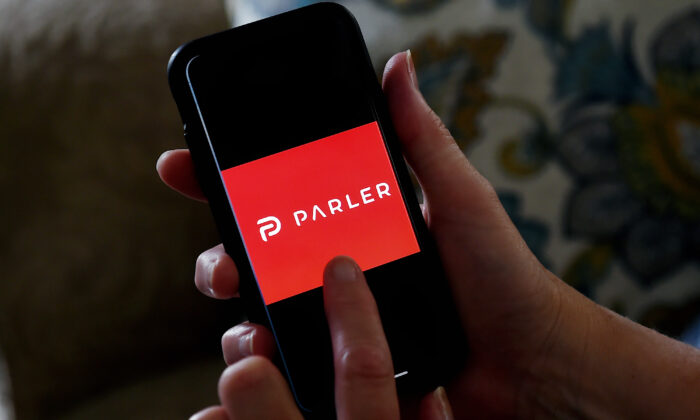 Parler CEO Says Social Media App Is Back Online, Gets New Servers
An executive with Parler, a social media platform favored by conservatives, said Monday that it will resume service with new management—coming about a month after Amazon Web Services removed its service from its servers.
Interim CEO Mark Meckler said in a news release that the company moved to a new server farm, saying that users should expect to be able to use the website on Monday.
As of 10 a.m. ET on Monday, the Parler website appeared to be accessible via desktop. Epoch Times staff members reported they could not access the desktop version of the site. Users posted on Twitter that they were able to use the mobile Parler app.
Meckler said that new users should be able to sign up for the service within a week or so.
"We are off of the big tech platform, so that we can consider ourselves safe and secure for the future," Meckler said in the release. He did not disclose what company is hosting Parler.
Elaborating, Meckler said that the firm is using artificial intelligence programs and human editors to investigate speech that violates its terms of service agreement.