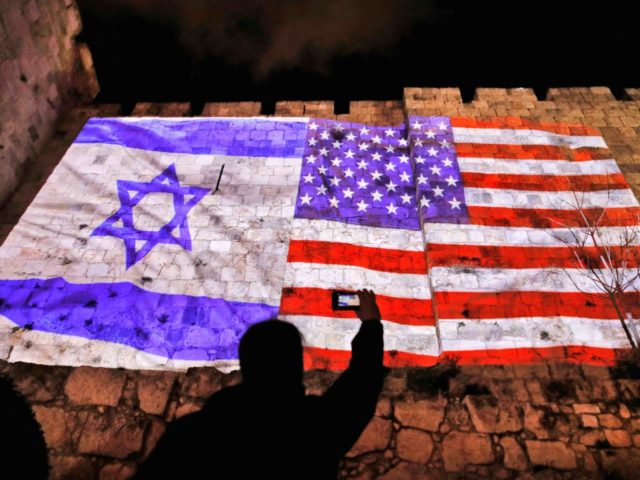 President Donald Trump announced Wednesday in a televised address from the White House that the United States officially recognizes the city of Jerusalem as the capital of Israel, and will begin moving its embassy there.
"I have determined that it is time to official recognize Jerusalem as the capital of Israel," President Trump said. "While previous presidents have made this a major campaign promise, they failed to deliver. Today, I am delivering."
He later added: "Today, we finally acknowledge the obvious: that Jerusalem is Israel's capital. This is nothing more or less than a recognition of reality. It is also the right thing to do. It's something that has to be done."
He also said that the U.S. would finally move the U.S. embassy to Jerusalem in accordance with the Jerusalem Embassy Act of 1995, and would make it a monument to peace.
"I've judged this course of action to be in the best interests of the United States of America, and the pursuit of peace between Israel and the Palestinians."
Speaking in front of several Christmas trees, and a fireplace festooned with holiday bunting, Trump said: "When I came into office, I promise to look at the world's challenges with open eyes and very fresh thinking. We cannot solve our problems by making the same failed assumptions, and repeating the same failed strategies of the past. Old challenges demand new approaches."